McArthur & Associates Property Consultants is one of Queensland's oldest, leading and largest independent Commercial Real Estate Agencies. Since 1987 the company has provided professional expertise and specialist services in commercial, industrial real estate, property management, sales and leasing. We are proudly a wholly owned Queensland company. 
Managing Director Darren McArthur boasts 25 years experience and is passionate about commercial industrial real estate, specialising in sales, leasing and property management throughout Queensland.
As you consider investing in commercial real estate it is important to gain perspective and understand the historic price trends in the areas you are interested in. We realise that the real estate and property management industry is evolving rapidly and we continue to be on the cutting edge of the ever-changing economic and real estate climate.
The McArthur & Associates team has an unwavering commitment to servicing the needs of astute property investors based on their experiences during their time in the industry. Our ability to analyse real estate situations and find the most satisfactory resolution is one of our strongest attributes. The Company has sold in excess of $1 Billion worth of commercial industrial property throughout the State of Queensland ranging from small strata title units to large multi-million dollar shopping centres and commercial industrial complexes.
McArthur & Associates are renowned for maintaining the traditional values of personal service and professional pride, while developing and incorporating the latest innovations in sales and property management services.
Housing in excess of 10,000 commercial and industrial tenants/lessee's throughout Qld ranging from first time operators through to national and internationally recognised businesses, including Local, State and Federal Government departments. Our substantial repeat business and referrals from our clients is the strongest testimonial to the quality and character of our company and service.
We invite you to contact us today to discuss your commercial real estate and property management requirements in a friendly and confidential environment.
Visit our Facebook Page
Visit our Twitter Page
Visit our LinkedIn Page
Visit our Instagram Page
---
MEET THE TEAM
---
Darren McArthur LREA - Director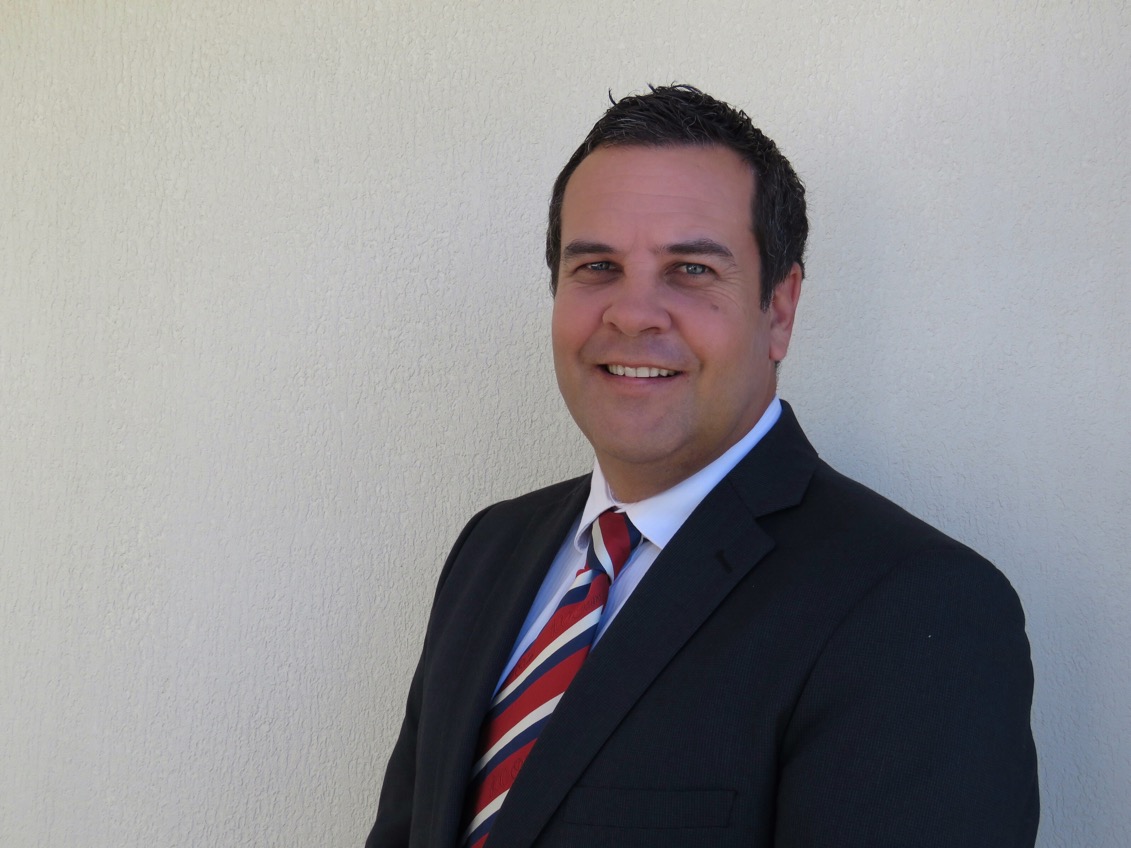 With an enviable wealth of experience in Commercial, Industrial and Residential property, Darren has been an industry leader in Queensland for almost 30 years. He has earned his solid reputation by offering clients and customers sound knowledge and dedicated enthusiastic service.
Darren possesses a genuine love of the industry which equals results for his clients and customers ensuring his ongoing success in his chosen field. His enviable reputation is built on trust, reliability and service that are second to none. Darren seizes every opportunity and goes beyond the call of duty for his loyal clients. 
Over Darren's career he has been involved in housing over 5,000 business houses throughout the Queensland. Darren has catered to the needs of small business to large national and multi-national companies. 
Approaching  30 years in business, McArthur & Associates Property Consultants continues to strengthen it's Queensland wide business on a daily basis, having recently opened a new office in Nundah and a new office scheduled to open in Rockhampton later this year. This length of time in business is testimony to the company's reputation and desire to deliver qualified expertise
in the commercial industrial property market throughout the State of Queensland.
Call Darren on 0434 585 008 or 1300 989 550.


Robin McArthur - Commercial Real Estate Agent & Auctioneer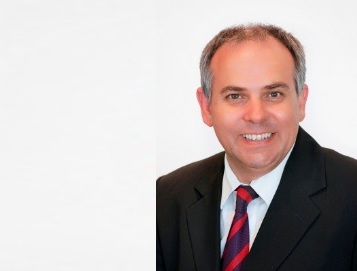 Robin McArthur is one of Queenslands leading Commercial Real Estate Agents. He has substantial expertise & experience in Queenslands Commercial Industrial Property sector and business environment.
With more than 30 years Commercial Real Estate, Sales, Leasing and Property Management experience his knowledge is at the forefront of Queenslands Commercial/Industrial Sales, Leasing and Property Management services.
Rob is one of Queenslands most sought after, respected and highly regarded Commercial Real Estate Agents with many clients and customers throughout the State of Queensland.
Call Robin on 0418 876 915 or 1300 989 550


Michaela Webb - Leasing & Business Development Manager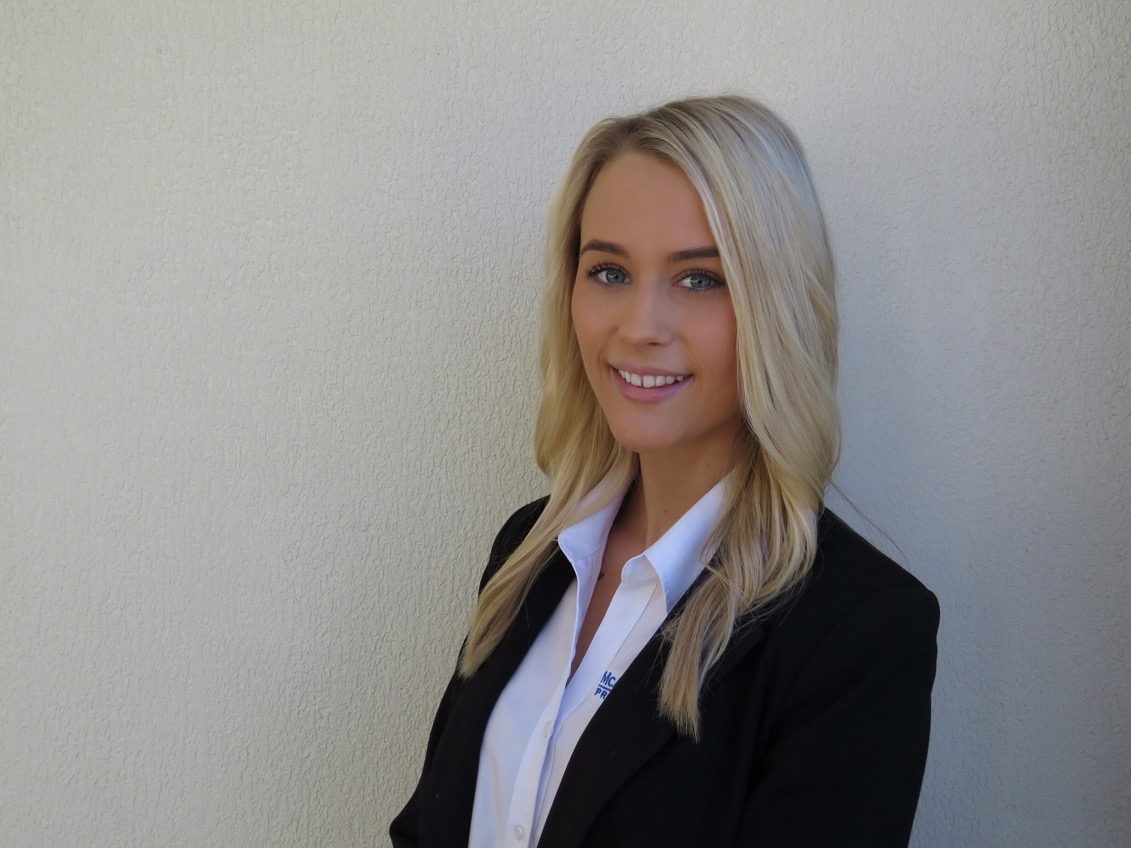 Michaela has 3 years of experience in the legal field but found her passion for commercial real estate when she joined the team at McArthur & Associates. Michaela has grown up in the Moreton Bay region and is very familiar with the area.
She prides herself on providing her clients with exceptional service and in turn is always willing to go above and beyond to ensure her clients receive the best possible outcome.
Michaela plans on building a successful career in commercial real estate and has the enthusiasm to do so.
Call Michaela on 0419 187 883 or 1300 989 550


Lindsay Johnson - Licensed Real Estate Agent 
Using well developed communication and negotiation skills, Lindsay loves the challenge that real estate offers.
A proactive self-starter, he is very hands-on and approachable
Underpinned by many personal property transactions, time serving Australia's largest retailers, training in property valuation, and an economics degree, Lindsay's management and property skill set is extensive.
Strong organisation skills, sales and commercial acumen delivers positive client outcomes. 
Most importantly, integrity - the cornerstone of his business philosophy.
Call Lindsay on 0402 570 353


Anita Warnes - Senior Property Manager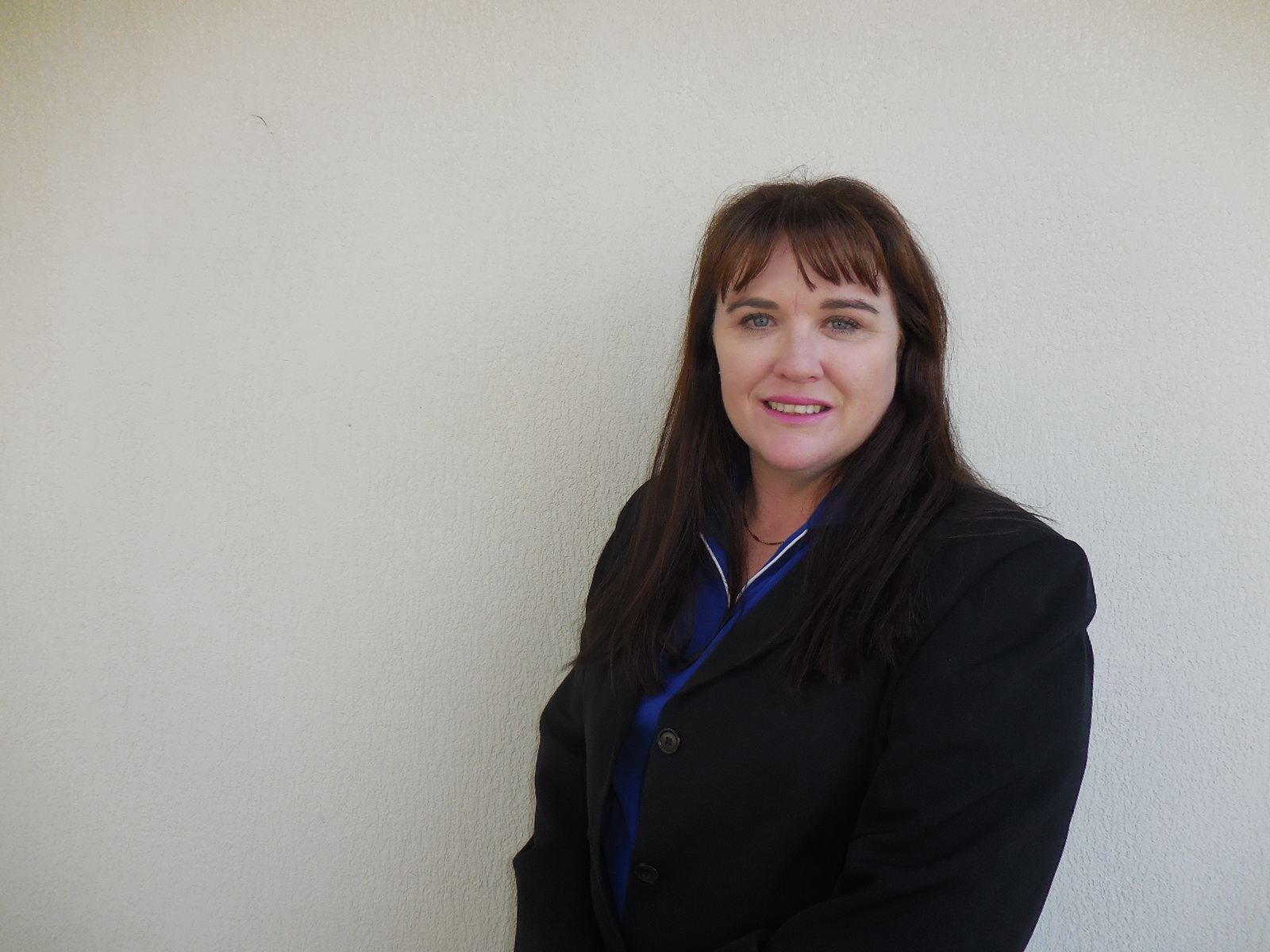 With more than 10 years in real estate industry, Anita's expertise comprises of 2 years as a property sales agent and for the past 9 years, has been working in all aspects of sales and property management, as well as Trust Accounting.
Outside of the workplace, Anita has a passion for animals, and has even previously run a pet minding business.
She prides herself in her attention to detail, creating procedures and her professionalism. Anita has brought her efficiency and poise to the McArthur & Associates team as our Senior Property Manager.
Call Anita on 1300 989 550


Sam Mangano - Commercial Property Manager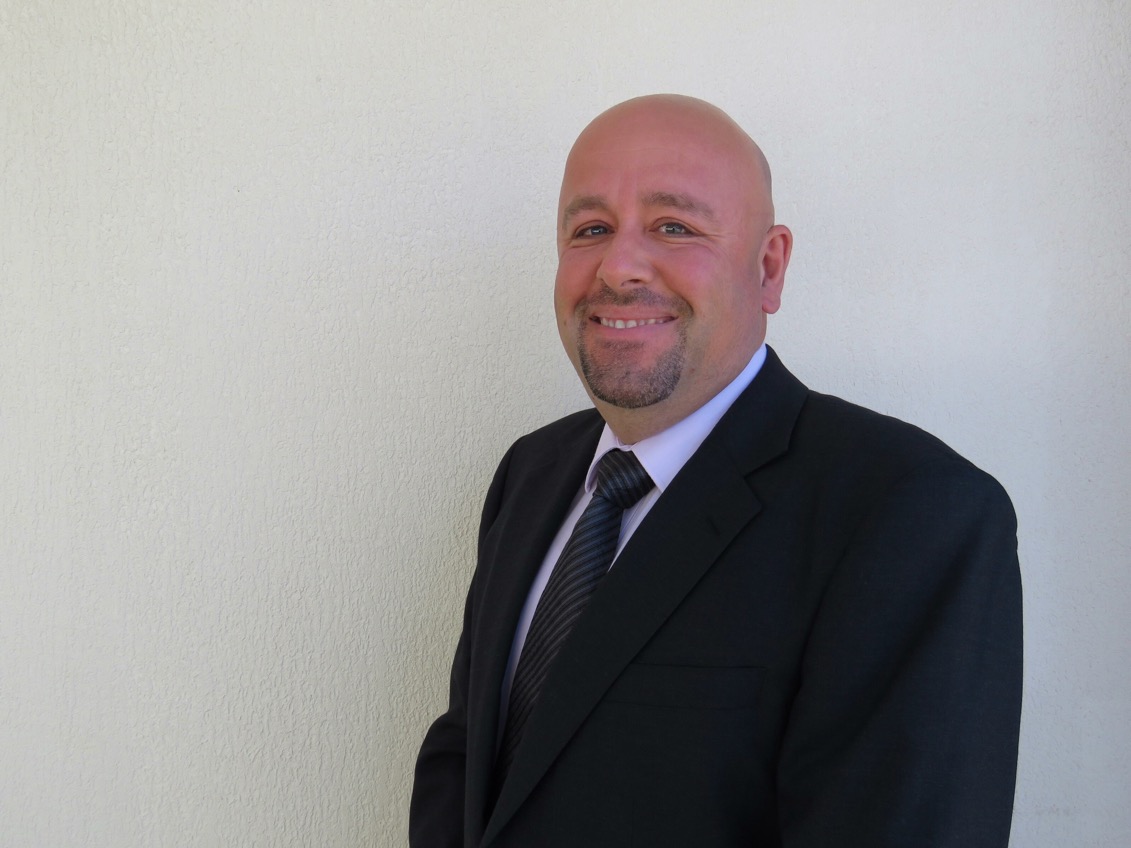 Sam brings to us a vast amount of experience with 2 and a half years in Residential Leasing experience and over 20 years legal administration experience which has includes property conveyance and estate planning.
Sam has lived in the Brisbane region for all his life and has seen how north of the Pine Rivers Bridge was considered a full day trip remembering the Pine Forest which line the highway all the way to north to Caboolture. He has worked in the region for over 20years not just behind the desk but in hills of the Mt Mee as a farm hand at a local winery and as a Senior Rural Volunteer Fire Fighter.
He is now excited to bring his experience to his position as our Commercial Property Manager and is getting ready for the exciting challenges ahead.
Call Sam on 0408 428 688 or 1300 989 550


Kerri Keehn - Company Administrator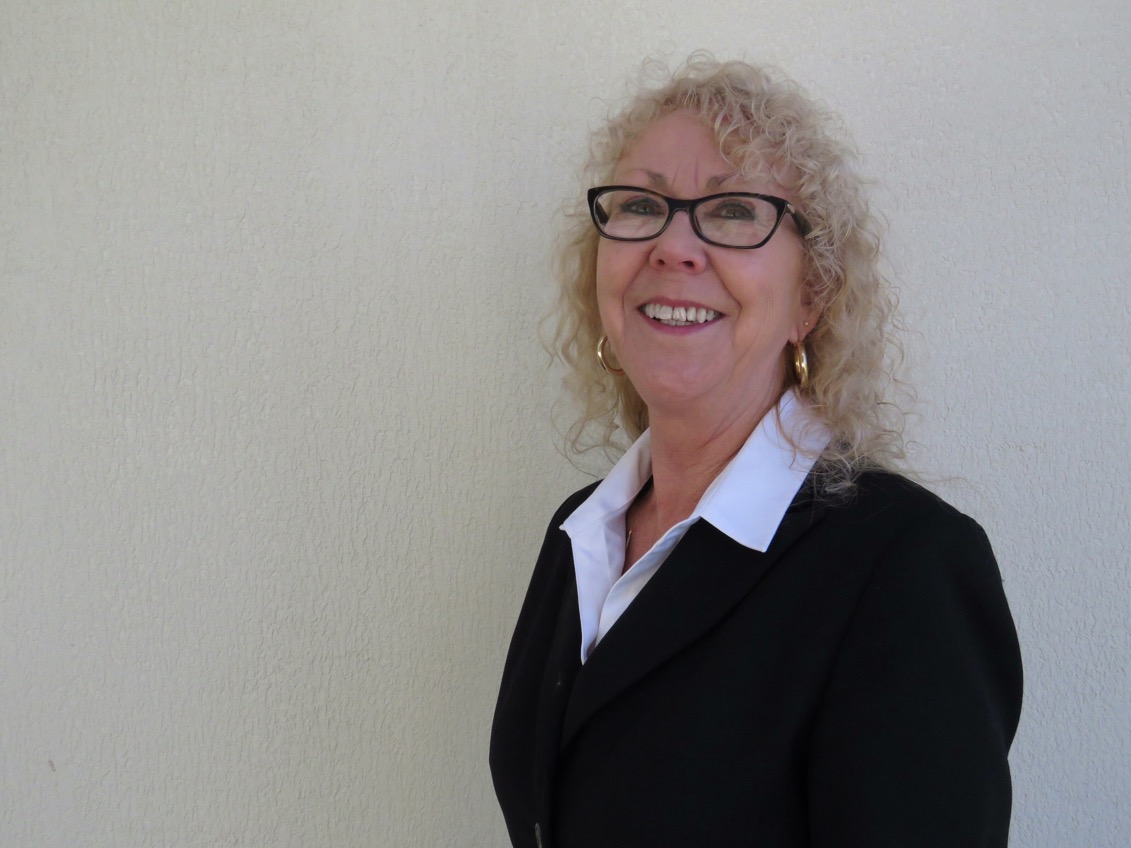 Kerri comes to the team with over 22 years of experience in the Banking industry, having specialised in Commercial Lending and Conveyancing.
A lifetime local of Caboolture, Kerri has seen the area grow from a small rural community predominantly built around agriculture, to the thriving and expanding mix of commerce and industry we see today. 
With excellent administrative and organisation skills, Kerri handles the day to day operations of our bustling office.
Contact Kerri on 1300 989 550